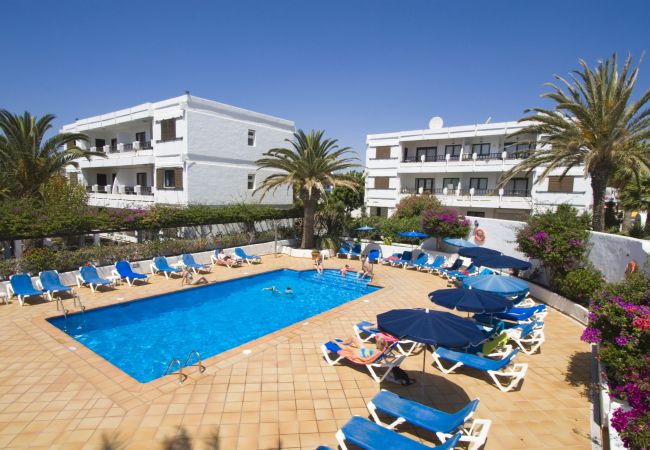 Virtual tour
Location
• Distance from Airport – 15 minutes by Taxi
• Distance to beach, restaurants, shops and bars – You are there!
• Distance to 'Old Town' – about 45 minutes walk.
Costa Luz Beach apartments complex is located in a prime beachside position in central Puerto del Carmen. You literally walk from the gardens, straight onto the sandy beach – there...
Check in:
21/02/2019
Check out:
28/02/2019
Contact